At Kanyana Engineering, we build quality custom built trailers, camper trailers, canopies, trays and tradesman canopy fitouts.
Whether you are an outback camper wanting a robust camper trailer or canopy to suit your needs, or a tradie who needs a custom built trailer or service body with storage and compartments to store your equipment safely, Kanyana Engineering can help you.
Our team of highly skilled qualified tradespeople are experienced at designing and building products that are functional and durable, and no design is too complicated. 
Click to view marine



Click to view more...
Off-road or on-road, your vehicle canopy offers many advantages. 
Add a KMB canopy and your vehicle becomes a multi-functional vehicle thats practical, convenient, spacious, secure and weatherproof.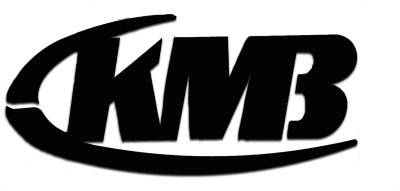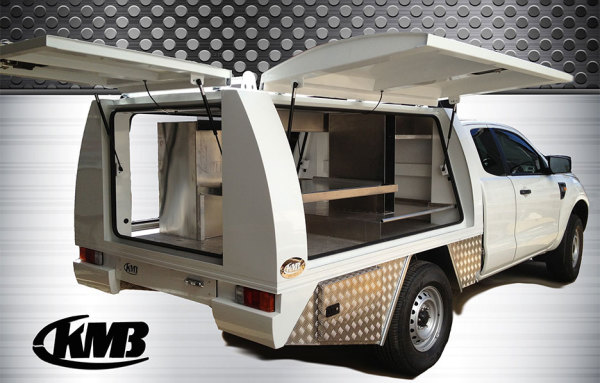 Hard body canopy: guaranteed water and dust proof and comes with LED tail lights, interior light, 'door open' alarms, automotive paint to suit your vehicle colour and central locking these are just standard inclusions for KMB's canopies.
Available in a wide variety of lengths and sizes to accommodate your needs. Our KMB canopies are custom made from the start suitable for not only mine sites and government fleets but also recreational users.

Do you have the need to carry additional spares, specialised equipemnt or require tray space behind your canopy?

BUILT TO SUIT YOUR SPECIFICATION.
KMB's
3mm aluminium canopies bodies endless combinations allows us to provide a solution to your specific needs.
What type of canopy do you need?
3mm aluminium canopy
Canvas canopy
3 & 2 -point central locking system comes standard
Easy access from all sides
Flush finished 'Gullwing' style doors and flush mounted rear tail-light bar
Weatherproof door seals
Vehicel colour matching
Storage inside or out
Mesh options
Slide out draw systems
Powdercoated or stainless steel shelving
High grade stainless steel hinges and fittings
Fuel cap custom designed in stainless steel
Heavy duty gas struts
Reinforced flooring
Exterior or interior lighting
Rear or side steps
Interior carpet lining
Roof racks
Designed and Manufactured for our Australian tough standards with certified Australian materials.
Canopies Hard & Soft
Cargo Carriers
Camping & Touring Accessories
Rear Draws
Recovery Storage Systems
Rock Sliders
Side Steps Tow Bars
Rear Bar Carriers Wheel Carriers
Underbody Protection
Camper Trailers Custom Built
Rear Protection Bars
Fridge Slides custom made
Cargo Barrier
Roof Racks Commercial & Private use
Wheel Carriers
Camper/Carvan Trailer Racks
Trade Racks Custom Built
Boat Lift Systems up to 180-kgs
Caravan Storage Boxes Custom Made
Click to view more...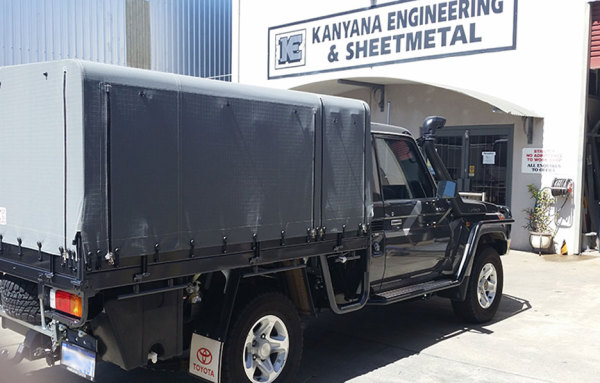 KMB Off Road Accessories & Solutions